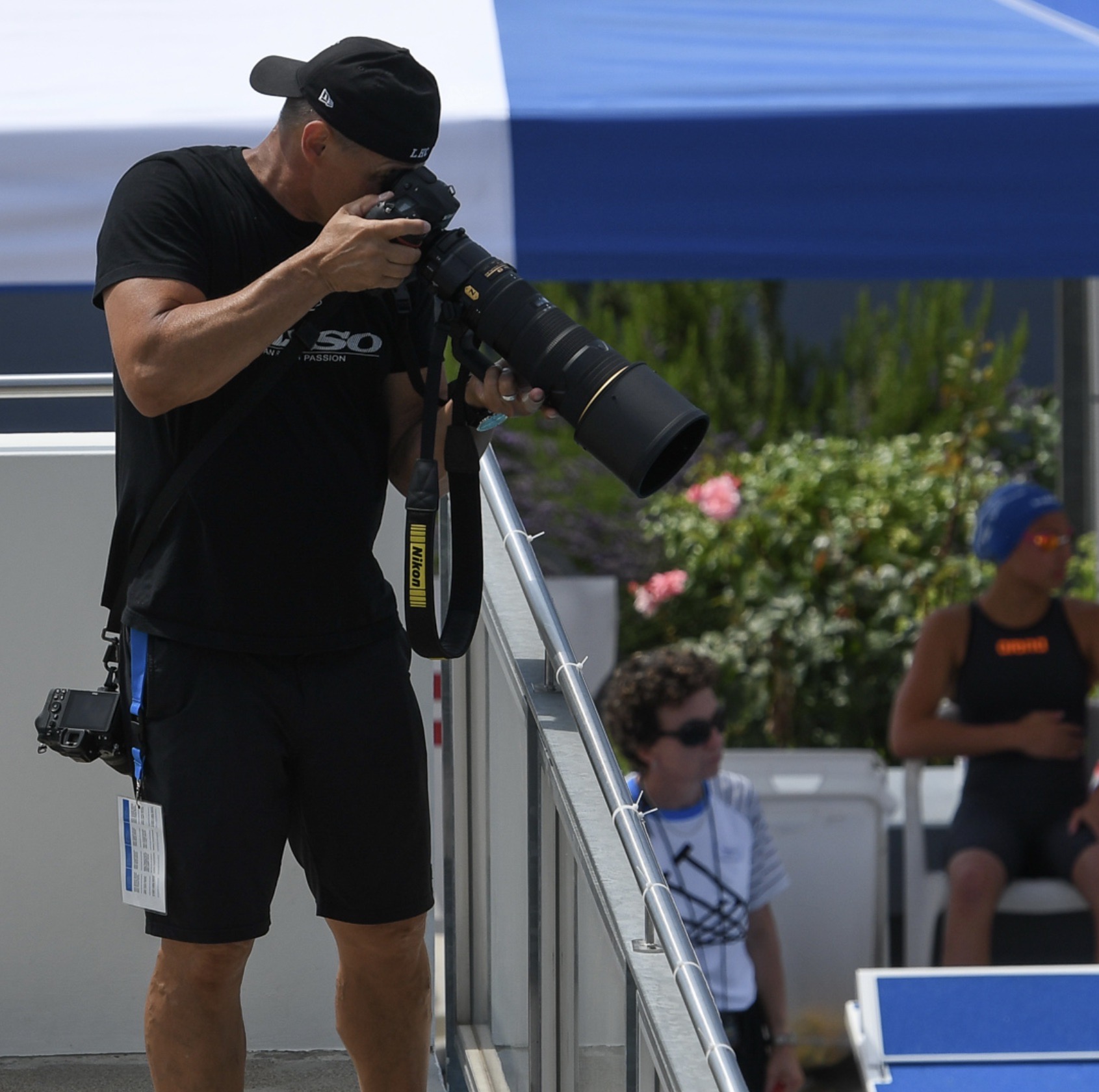 Hello, I'm Roldy Cueto Cabrera.
A passionate photographer
This passion was transmitted to me a long time ago in Cuba, my country of origin. I was very fortunate to meet Carlos Fonseca who made me discover the power of photography and in particular the marvelous underwater world.
Later on, my daughter started swimming competitively. During each event I witnessed intense passion, pure emotion and incredible energy from all the athletes. I saw all the excitement and professionalism of their parents; I was moved by the coaches, jury, speakers, staff and volunteers thanks to whom all of it can happen.
Then I knew I wanted to capture and share this intensity through photographs, because an image is often more eloquent than words.
Since then, I've devoted much of my time following and photographing swimming events all around Switzerland.Now, I also travel abroad to photograph our elite athletes during their performance and am proud to capture these moments on behalf of the Swiss Aquatics Federation.